Cake Smash Photos in Pocatello
When it comes to cake smash photography in Pocatello, Idaho, The Photo Boutique offers a one-of-a-kind experience. Every detail of every cake smash session is customized and styled to match your vision for your child. You name the theme, or the style, or just a couple colors you have in mind, and Sara will pull together a set that is tailored to your unique style. Sara's smash cake sessions include the full set AND the cake! She even offers a selection of outfits for your child to wear or you can provide your own. We will spend time capturing photos of your birthday child before the cake, as well.
Your child has grown so much in his first year, and Sara is excited to capture this huge milestone!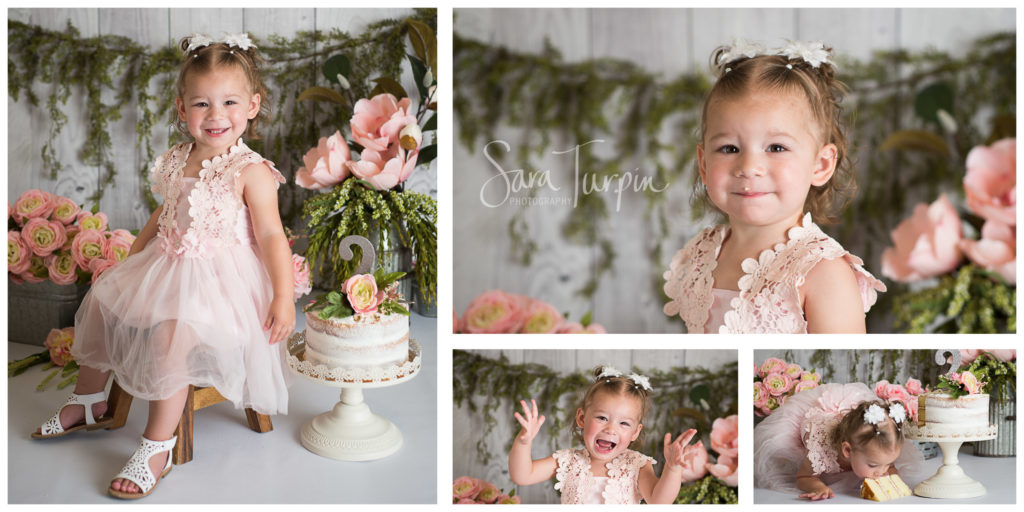 A few details:
Total session fee is $225 (due at time of booking)
Includes 6–8" cake decorated to match theme
Includes 15 digital portraits selected from your online proof gallery, plus option to purchase additional photos
Plan for 30–60 minutes at the studio
Baby's 2nd birthday is a fun time to do a cake smash too! By this age, they are more willing to love the cake, and show off a ton of personality. Why not do both?!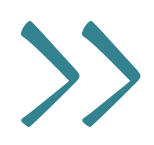 Our next step is to get to know each other so we can continue planning your session. Perfect! Let's chat. Take a quick look at How to Book with me and then request a consultation...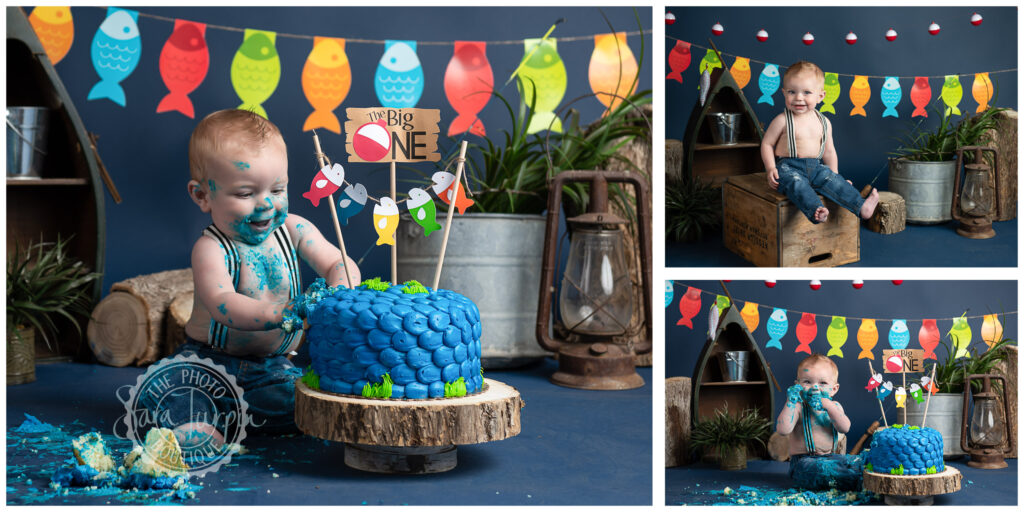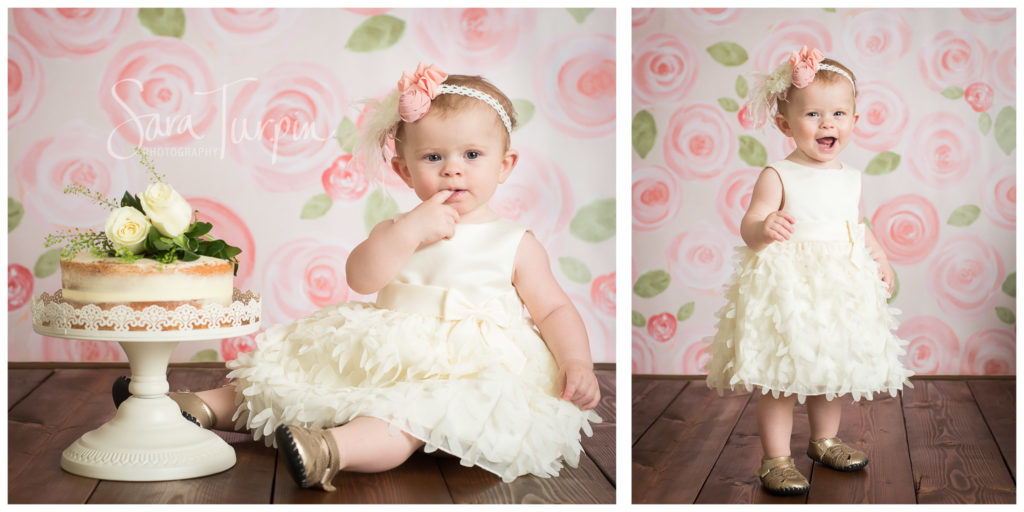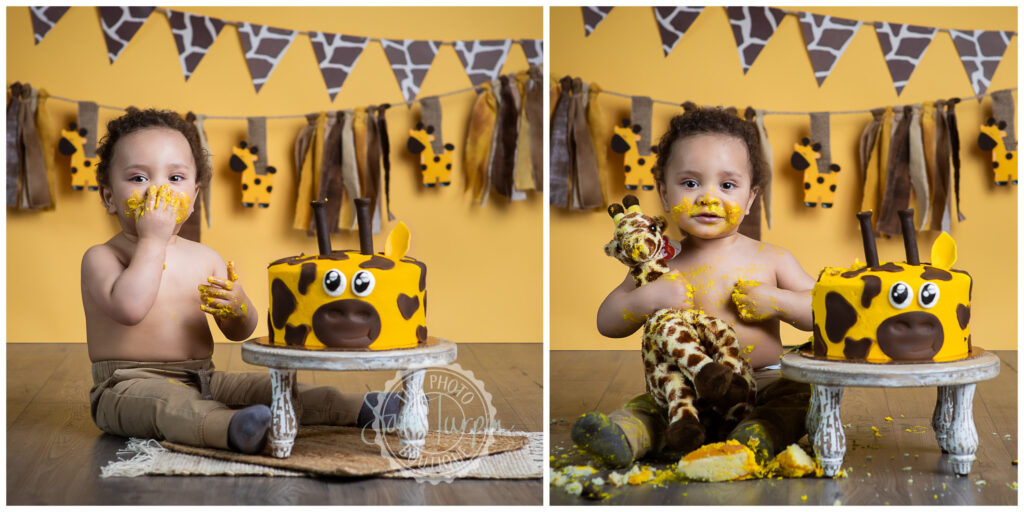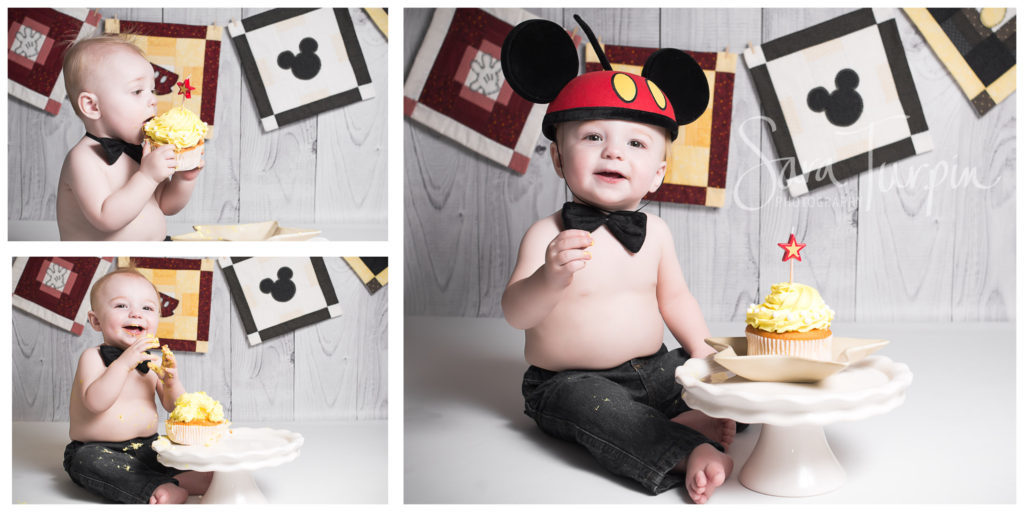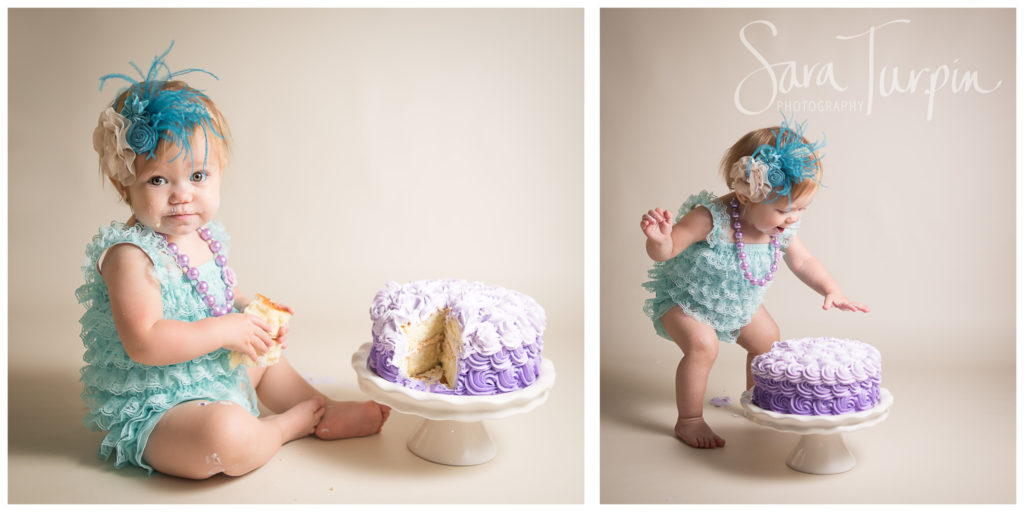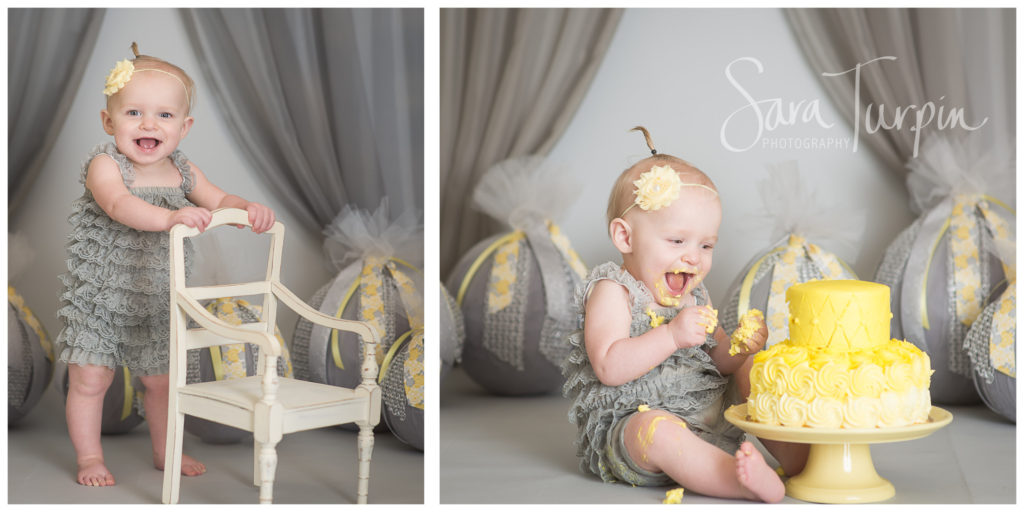 "My son had so much fun with Sara to capture his 5th birthday photos." — Diana A.
Take a look at a few recent sessions...