Children // Watch Me Grow
Children grow fast! I didn't understand that until I had a few of my own. They grow through milestone after milestone, and we feel so much joy as we watch them with new experiences and achievements. As memories of each milestone fade, I cherish the photos of my children taken at these stages. I feel happiness as I relive each photographed moment, and I want my clients to experience the same.
"Watch Me Grow" sessions make it easy and affordable for parents to have beautiful photos of their child as the child crosses each milestone. Child-only sessions are limited to in-studio and are perfect for custom school photos, milestones, birthdays, and achievements. Contact me for pricing for outdoor sessions.
A few notes:
Additional siblings can be added to the session for no additional charge.
This type of session is perfect for babies (about 3 months old) up to the teenage years.
This type of session is not appropriate for newborn portraits (younger than about 3 months). See Newborn info.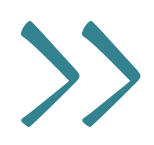 Our next step is to get to know each other so we can continue planning your session. Perfect! Let's chat. Take a quick look at How to Book with me and then request a consultation...
Cake Smash Photos in Pocatello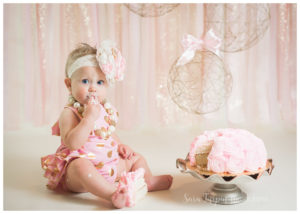 Planning for a Cake Smash? Add a cake smash to a child session for $75 more! That price includes a custom theme, custom set in-studio, and the cake! Click here for more details about cake smashes in Pocatello.
"My son had so much fun with Sara to capture his 5th birthday photos." — Diana A.
Take a look at a few recent sessions...