Seniors!
This is your moment. Your time to shine. You deserve senior photos that live up to your personality and interests. I'm passionate about creating senior portraits in Southern Idaho that make you look your best. I work with seniors in Pocatello at Highland, Century, and Pocatello High Schools plus surrounding schools in Soda Springs, Grace, Bancroft, Bear Lake, Marsh Valley, Preston, West Side, Malad, Blackfoot, American Falls, and Aberdeen High Schools.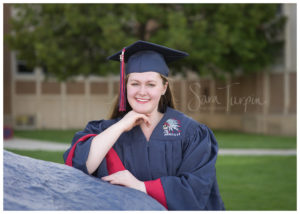 Let's chat soon to start planning your session. Yearbook deadlines for senior photos are typically the end of October. My fall photo season is always busy so I recommend getting on my calendar during April–May of your junior year. Senior photos are typically June–September leading up to your senior year. The Spring of your senior year is another popular time and I offer cap-and-gown bounce back sessions.
Hair and/or makeup can be added to senior sessions and are highly recommended.
Be sure you check out my Senior Portrait Galleries on Instagram by following @thephotoboutiquepoky and #saraturpinseniors.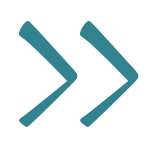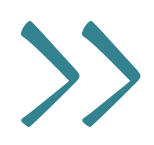 Our next step is to get to know each other so we can continue planning your session. Perfect! Let's chat. Take a quick look at How to Book with me and then request a consultation...
Contact
Call Sara at (208) 705-7272
Email Sara at [email protected]
Located in Old Town Pocatello
159 South Main
Pocatello, Idaho 83204
(Side Entrance along Lewis St.)
"Sara made me feel beautiful in every way. I love my senior photos!" — Kayley B.