Newborns
Your baby's arrival is a once-in-a-lifetime moment. Let's plan a newborn session worthy of that moment. I have a fun mix of props in beautiful colors and textures to design your session. During an in-studio consultation in Pocatello, we will hand select your session's colors and theme.
Newborn baby photos are best in the first 3–14 days after birth. So that we have time to design your session, be sure to book your due date 1–2 months in advance. I offer limited sessions each month, and I want to leave room in my schedule to be flexible for your baby's arrival.
Siblings and parents make a great addition to a newborn session. There is no additional charge to add in parents and/or siblings. Mention this at your consultation so I can be prepared.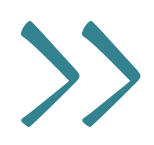 Our next step is to get to know each other so we can continue planning your session. Perfect! Let's chat. Take a quick look at How to Book with me and then request a consultation...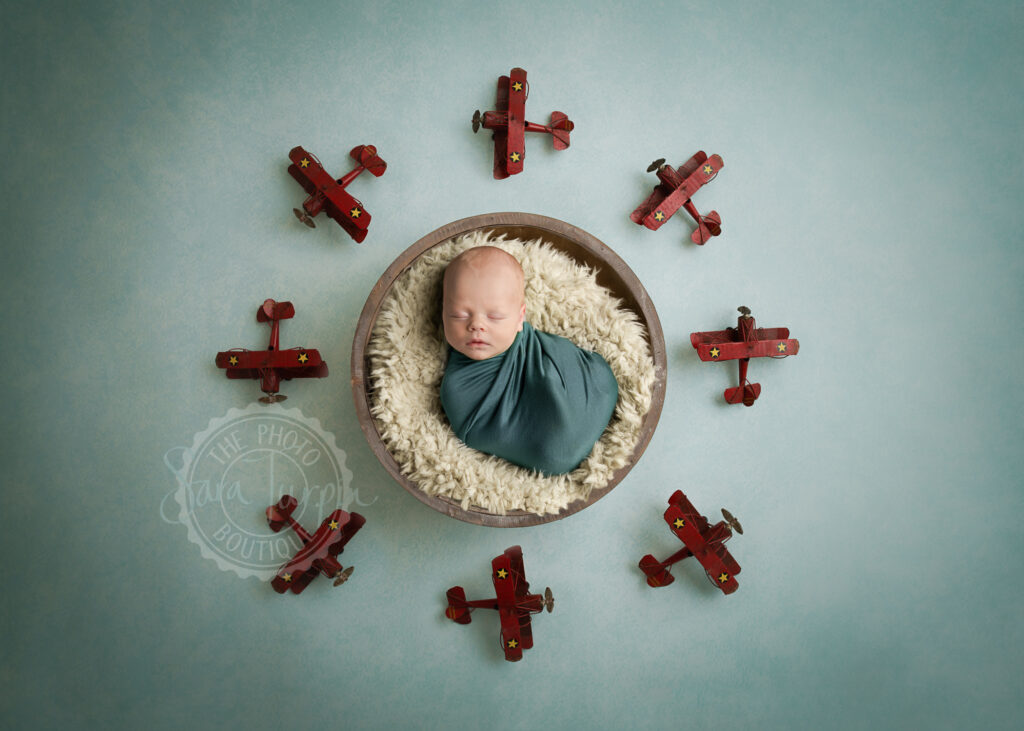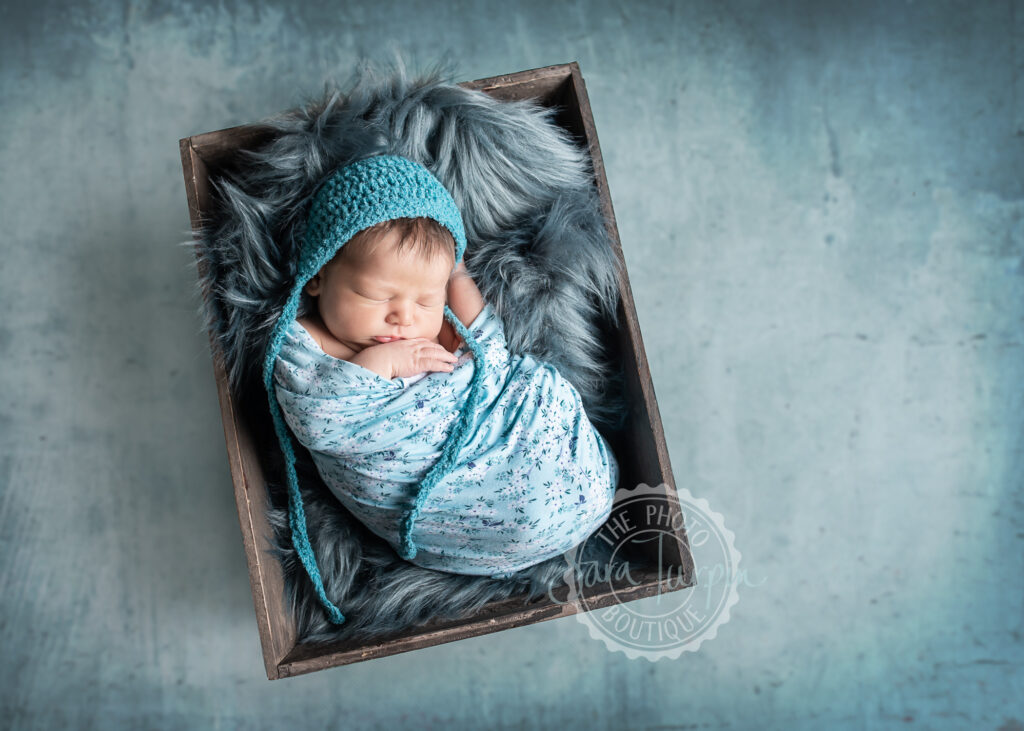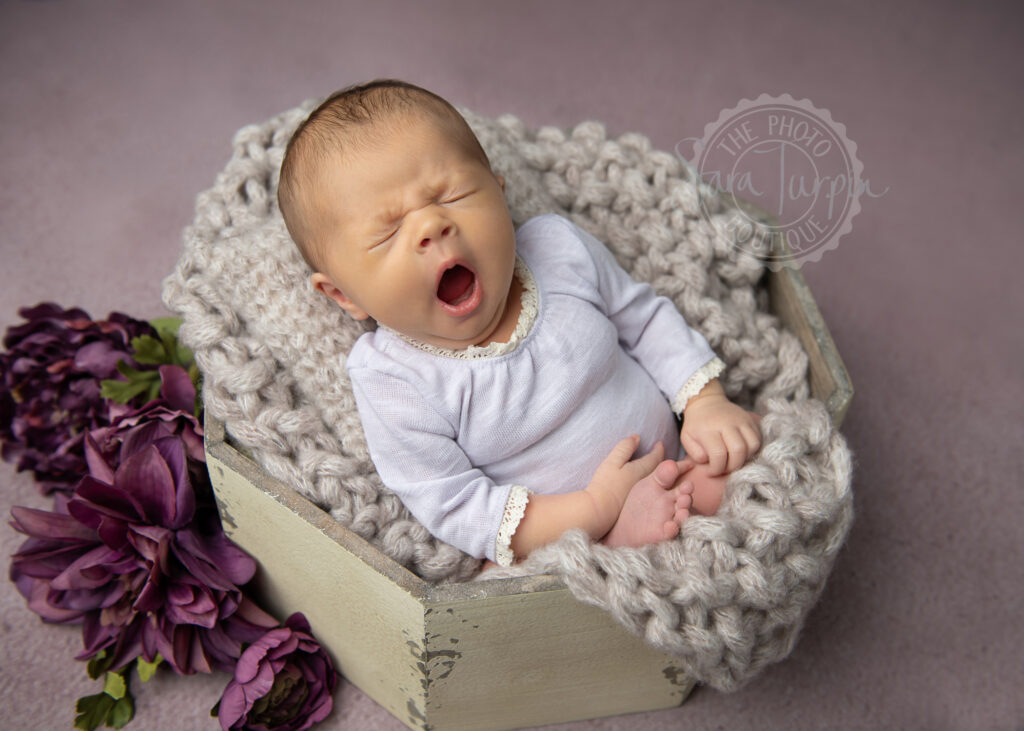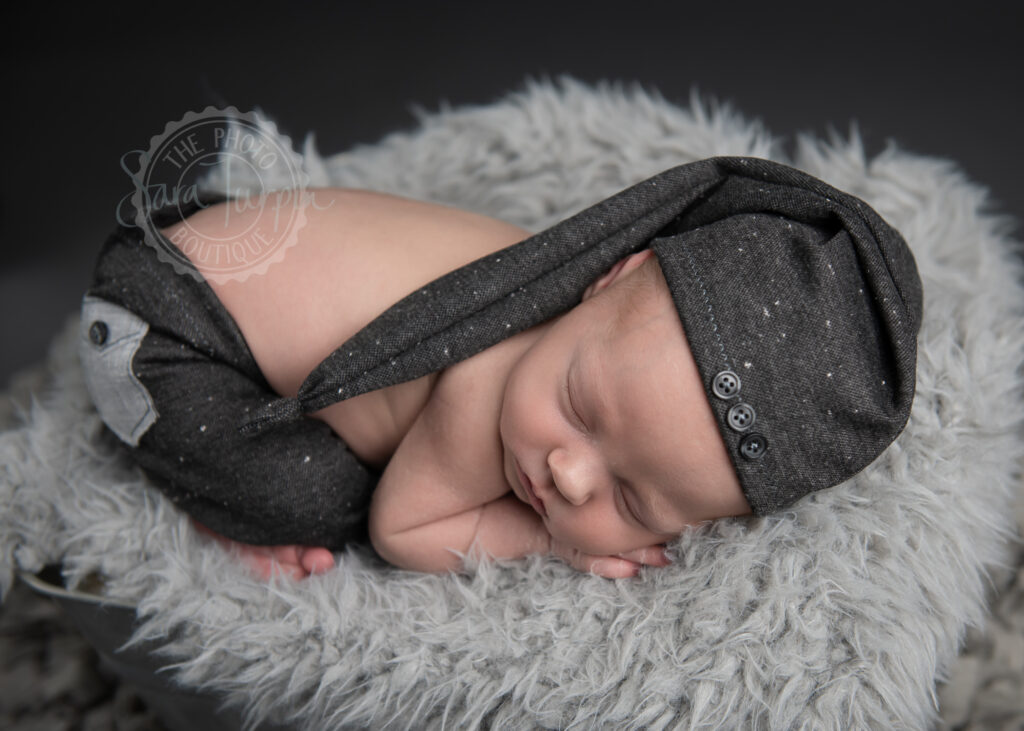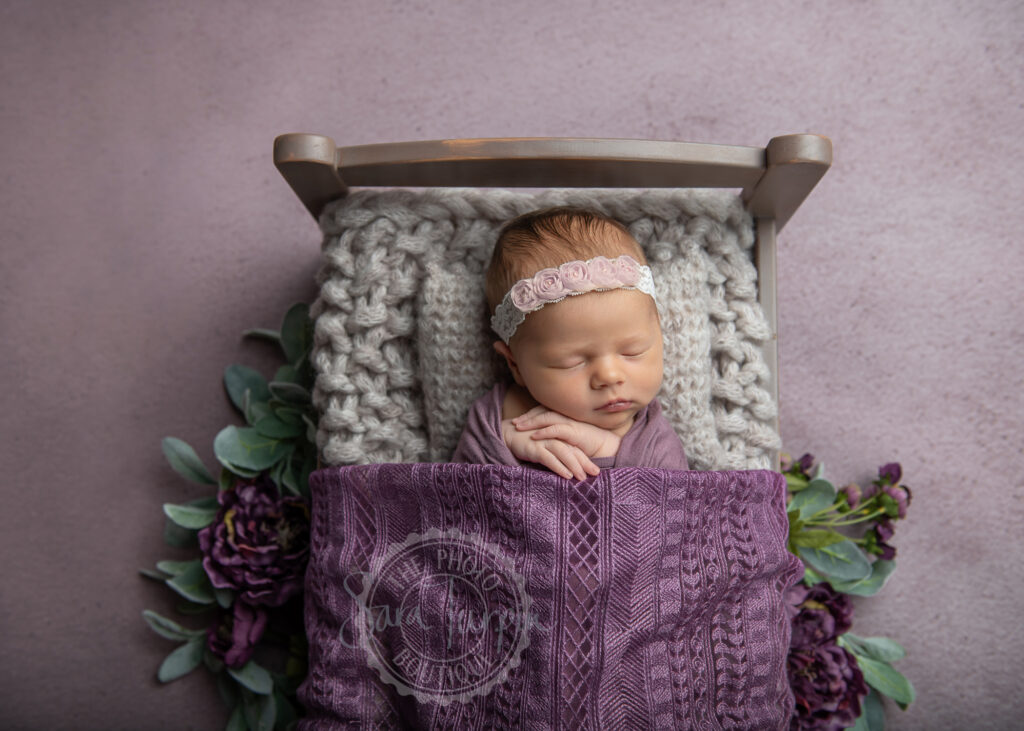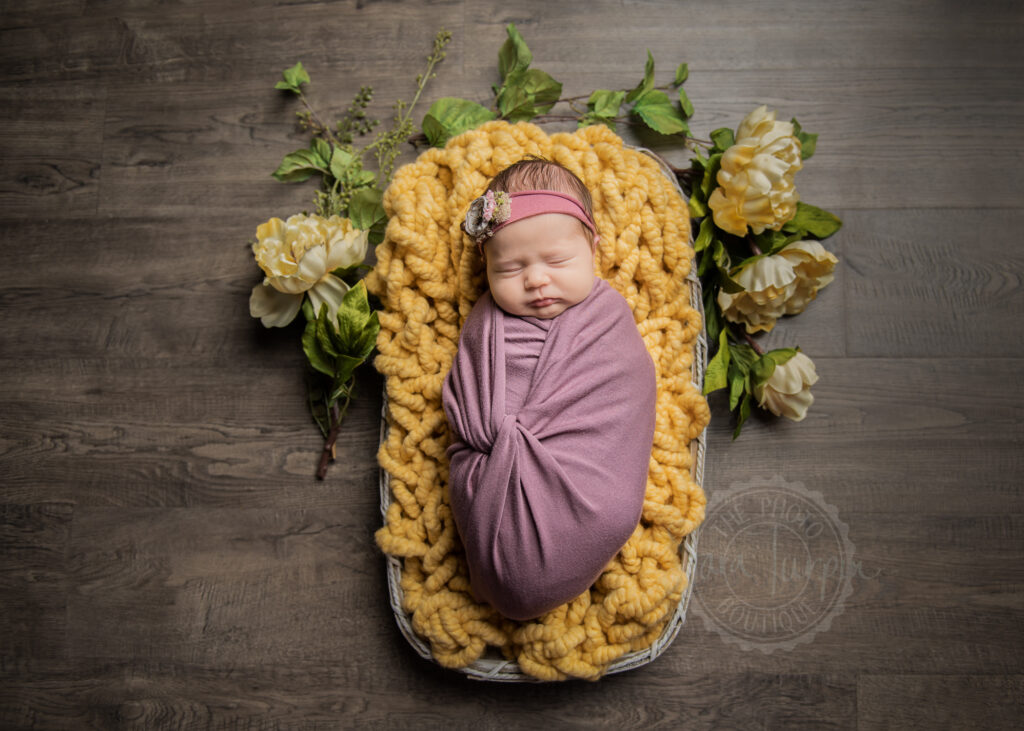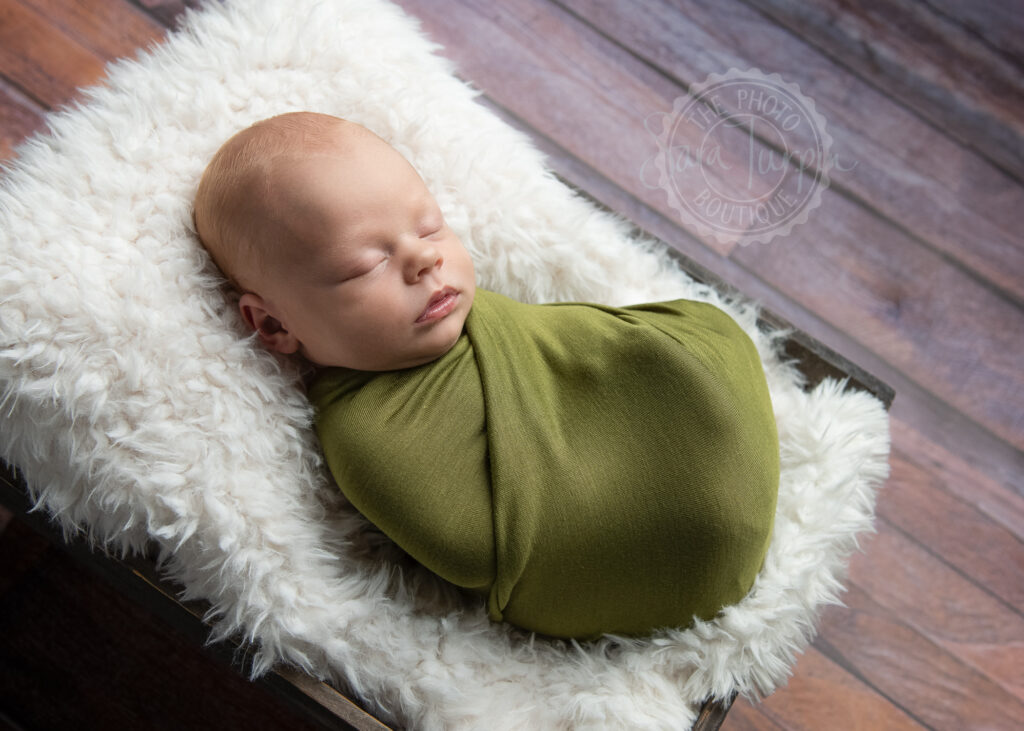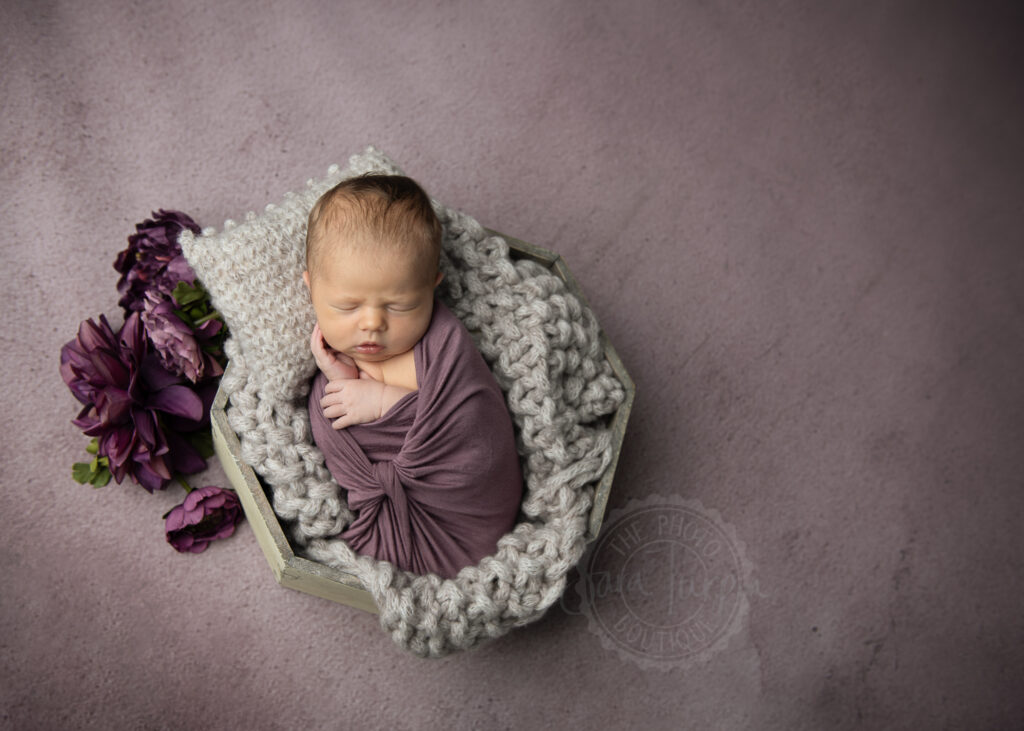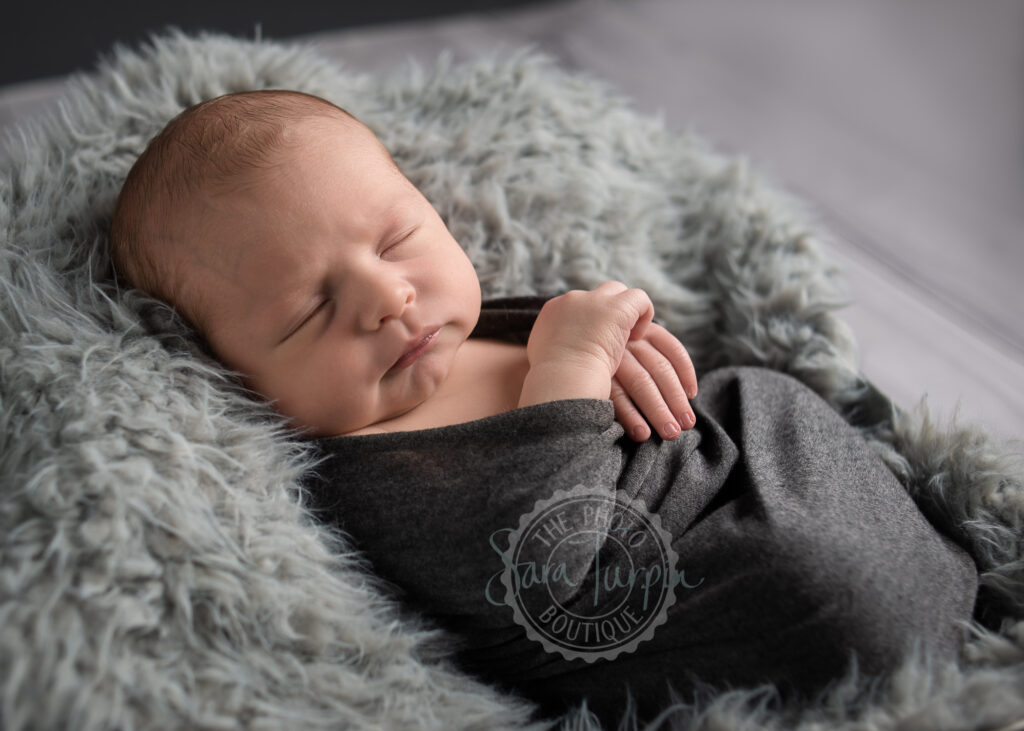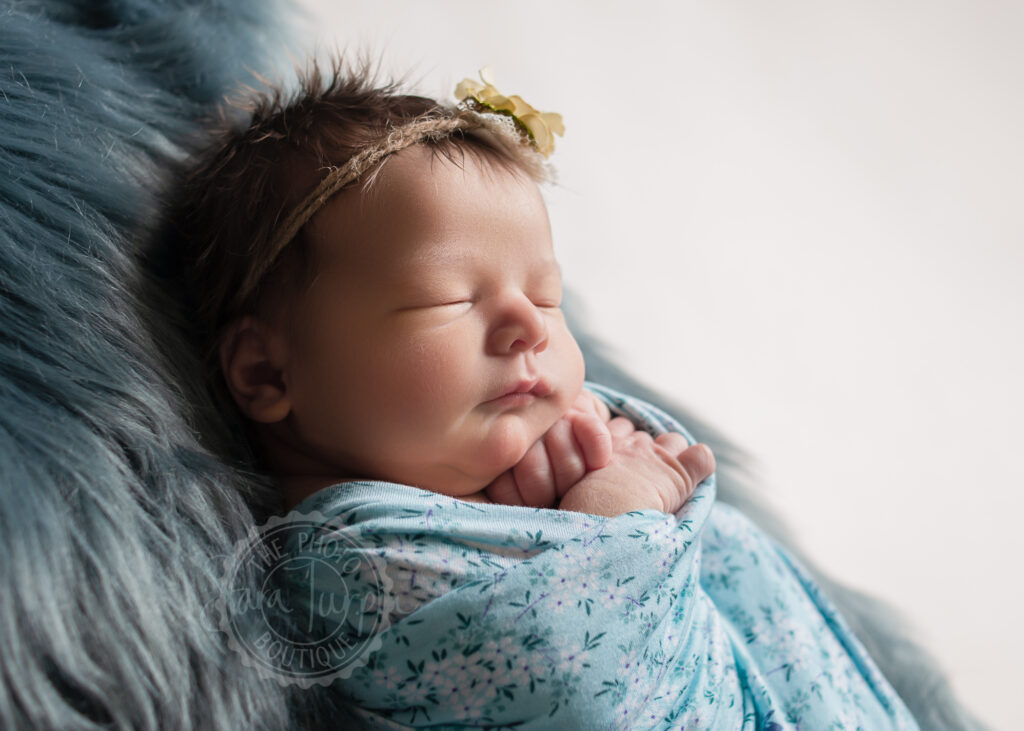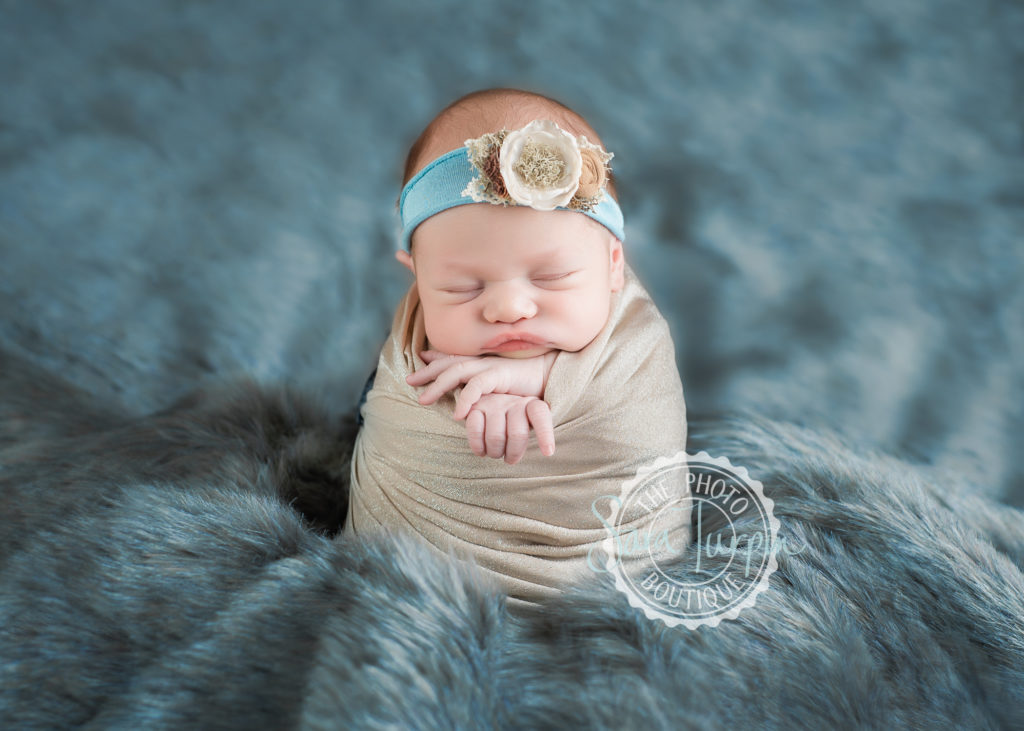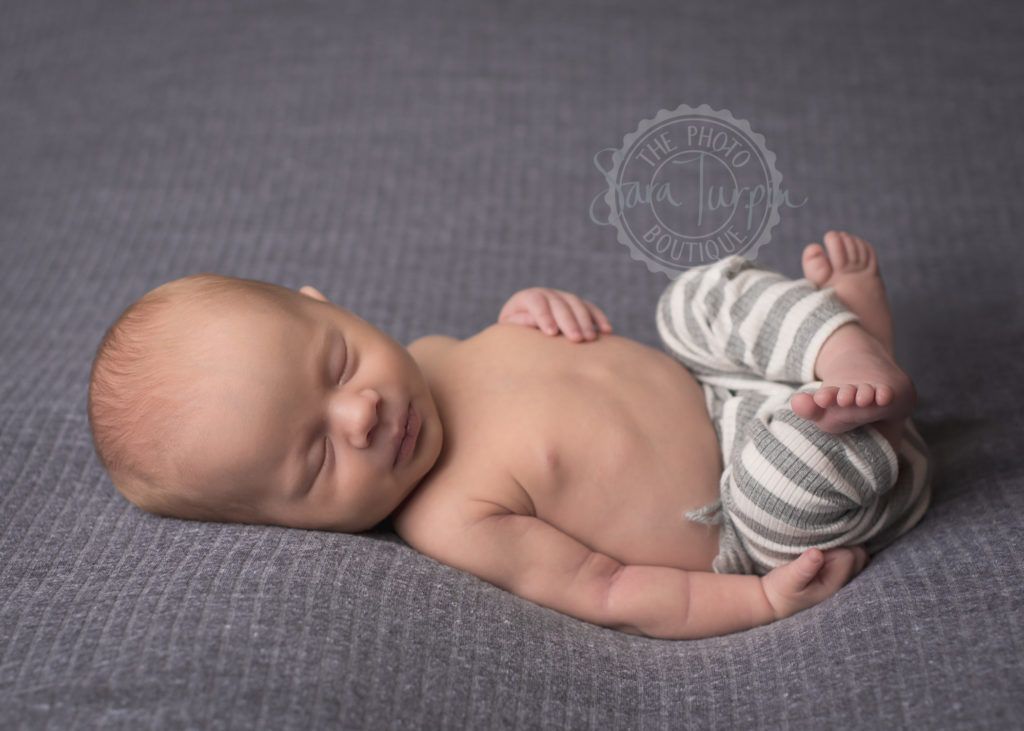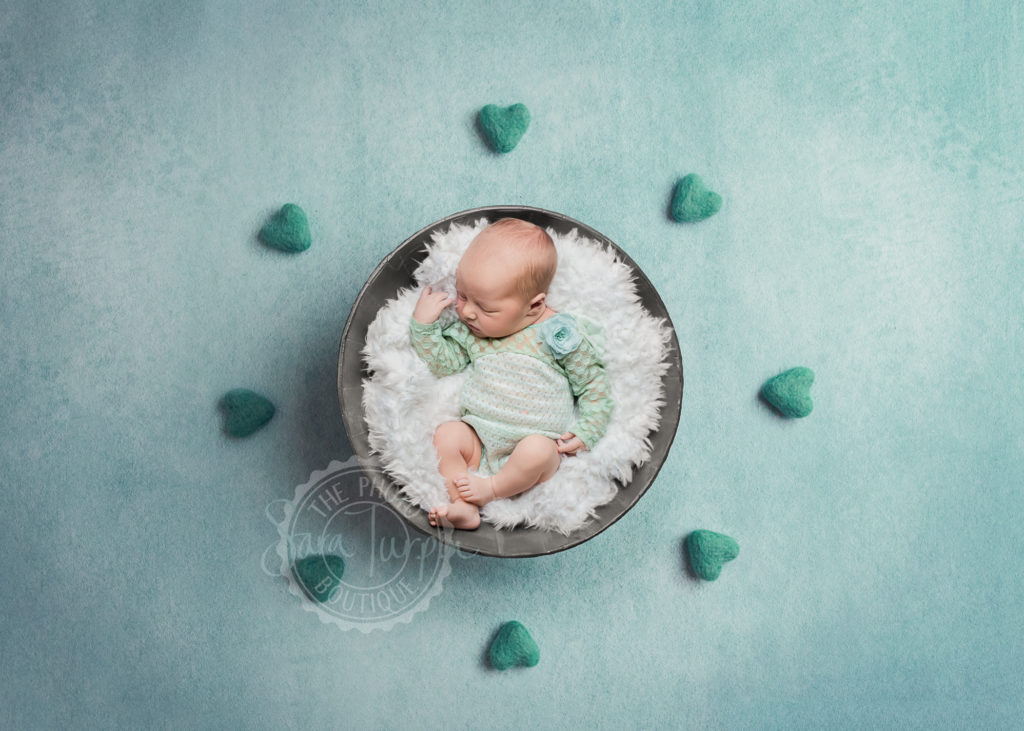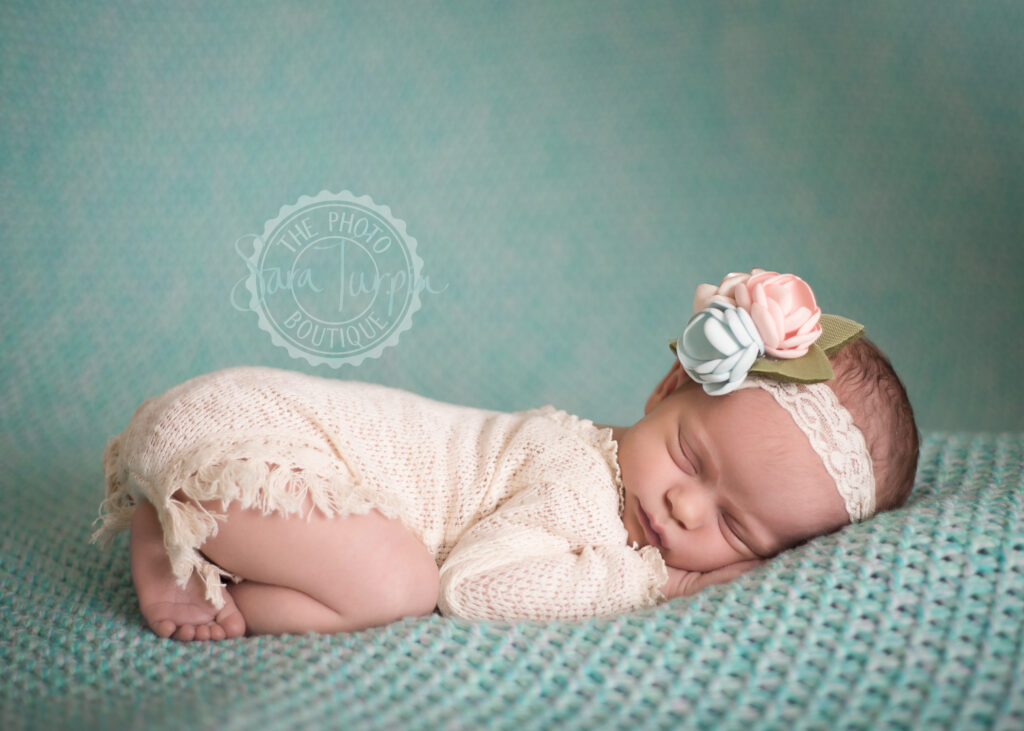 "Sara made me feel so comfortable while she worked her magic with my baby." — Becca T.
Take a look at a few recent sessions...