Let's Create Something Beautiful Together
Session Fee
Session fees vary depending on the type of session:
Session fees are due at the time of booking, cover my time shooting your session and processing your images, along with my expenses of running a small business. The session fee is non-refundable but is transferable to another date with at least 24 hours notice.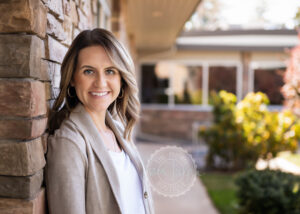 Professional Headshots & Personal Branding Sessions
Headshot sessions are $125.
Personal branding sessions start at $300.
Group discounts are available
All the details can be found on my Headshots and Personal Branding page or by clicking the button below.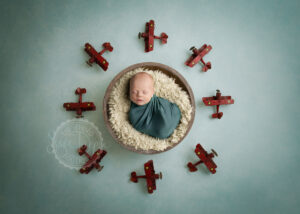 Newborns
Newborn session fee is $200 and photo packages start at $375.
More details about newborn sessions can be found on my Newborn Photo page.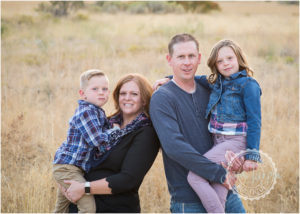 Families
Immediate family sessions
Extended family sessions
Product Order (for newborn, senior, and family sessions)
During your proofing and ordering appointment, you will be able to select your favorite photos and turn those favorites into a custom photo package.
Your package is just that...yours! Together we will turn your favorite photos into beautiful products to show off in your home, on social media, or to gift. I have product samples in my studio and will be happy to show you all the details during your consultation.
Looking for digitals?
High resolution digital files are included with all packages.
Here's What Other People are Saying...
I Can't Wait to Hire Sara Again!
"Sara is our go-to photographer for our kids' senior photos. She will soon create photos for our third child and we look forward to working with her. Sara takes the time to get to know my seniors and their interests, and she fits those interests into our photos creatively. It's such a fun process."
—Rachel H
My family photos make me happy.
"I purchased a large canvas from Sara for our staircase. Every time I walk by the photo, I'm reminded of how fun it was to have my whole family together at our reunion. Sara handled every detail for us, which made getting family photos super easy. She captured our family beautifully."
—Meridith R.
I've never felt so beautiful!
"Sara recently did some professional headshots for my business cards. Sara took the time to help me find my perfect angle, and I appreciated her attention to detail as she edited my skin to perfection."
—Amber S
Sara is so patient!
"We absolutely loved working with Sara for our toddler's Christmas card photos. She was incredibly patient with him and worked some magic to bring out adorable faces."
—Julie B.