Galleries | Professional Headshots
Thanks for viewing some of my recent work! When you're ready to learn more about professional headshot sessions in Pocatello, visit Professional Portraits at The Photo Boutique.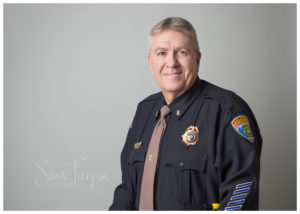 Lt. Paul Manning | Business Headshots
I recently had the privilege of creating professional headshots for a local lieutenant for the Pocatello Police Department. Lt. Paul
Read more.